Wines which leave a beautiful part to the expression of the soil thanks to their natural breeding in the purest of traditions.
Adorned with a golden yellow color, Viré-Clessé expresses itself through an aromatic palette represented by white fruits, peaches and citrus fruits with a slight hint of muscatel.
Accompanied by a minerality typical of the soils and a beautiful length, the whole forms a singular balance which characterizes our soil.
Elaborated in the same philosophy as our Viré-Clessé, our Mâcon Rouge is a gamay which expresses itself by its notes of black fruits with notes of spices so characteristic of gamay.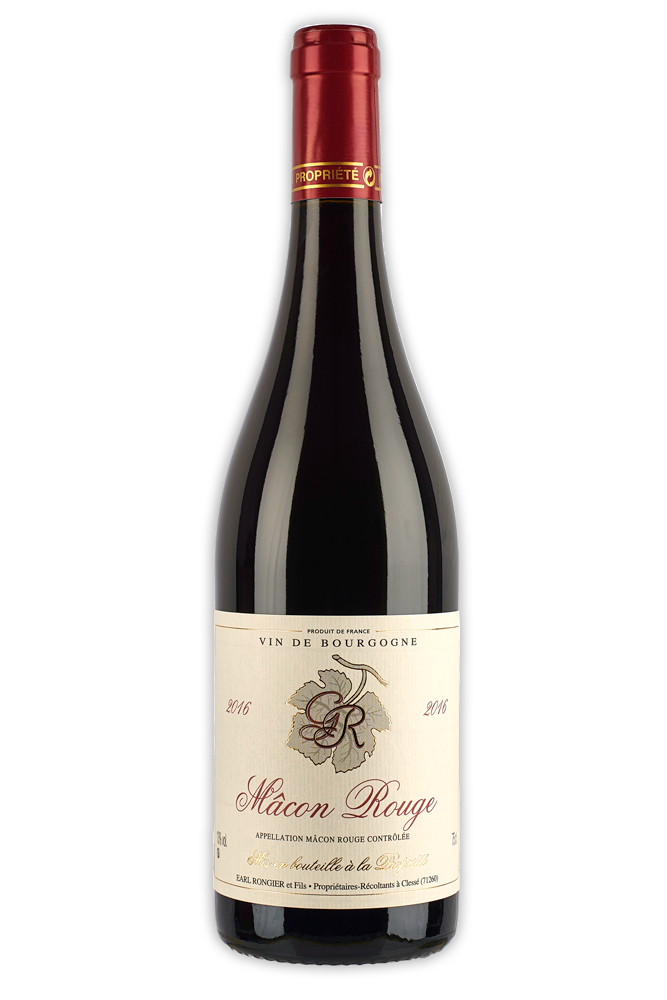 You wish to visit us and taste the wines of the Domaine. 
Don't hesitate to contact us before your visit, so that we can be fully available.